An Important Lesson from The Queen of Soul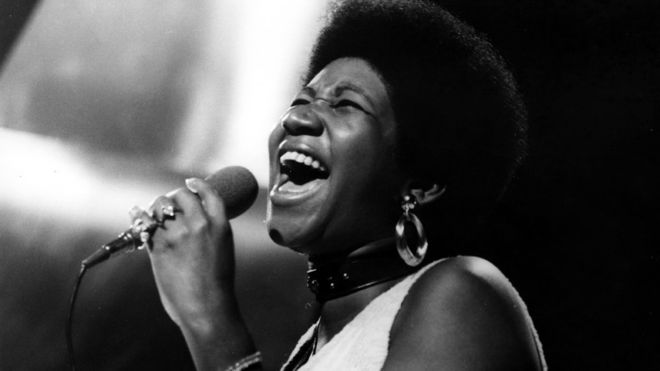 Aretha Franklin died without a will, leaving a fortune estimated at $80 million.
You may not have an $80M estate like Aretha Franklin did, but you don't need $80M for estate planning to be important. When a person passes without having a valid will, his or her estate passes by what is called "intestate succession" to heirs according to state law. So, if you don't have a will, the state will make one for you.
Regardless of estate exemptions, it is important to determine how you want your estate to be handled. A few important questions to ask yourself are:
Do I have a plan for both my passing or in the case of extended disability?
Who would gain ownership of my assets in the event of my passing?
Who are my beneficiaries? – And, have I updated these on my retirement accounts and life insurance policies?
Would a Living Trust be helpful to my family?
Would I like to designate someone to have Financial Power of Attorney or Health Care Power of Attorney?
Who should be the executor of my will?
Who should be the guardian for my children?
When was the last time I reviewed and/or updated my will?
Because the Queen of Soul did not set aside time to think through these questions formally, the task of distributing her estate will be arduous and drawn out – likely causing unnecessary headache for her loved ones during an already difficult time of grief.
If you are like many Americans who do not currently have a valid will, but would like to create one, the first step is to contact an attorney to help draw up your will and estate plan documents. While AP Wealth Management isn't the firm to help craft your Will, we can help refer you to attorneys, and help you take an inventory of your estate to help you plan.
AP Wealth Management utilizes The Lifetime Financial Solution™, which is a financial planning tool, developed by Gene McManus, our managing partner. We use this tool to provide simplicity and clarity, allowing our clients to view all their financial information in one place. It is a comprehensive system designed to help high income, high net worth clients with a total financial plan. One benefit of The Lifetime Financial Solution™ is that it provides cash flow projections to answer important questions & guide our clients to achieve what they want in life.
Even so, we have great R.E.S.P.E.C.T for the Queen of Soul, Aretha Franklin and are grateful for her significant contributions to music.