"Bernie Madoff Dead at 82…"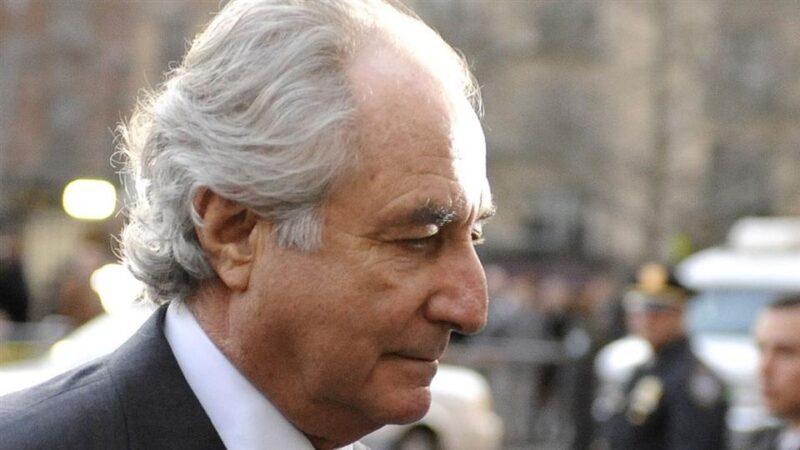 The headline above is from the April 14th article in The Wall Street Journal. The announcement that Bernie Madoff has died is both sad and sobering. Sad, in that, it is a reminder of the devastation he did to his clients and the mistrust that was cast over our entire industry as a result of his enormous deceit. Sobering, in that, I am reminded of the enormous trust our clients place in us to manage their financial lives. If we haven't said it lately, please know we truly appreciate your trust in us and we understand our obligation to continuously earn that trust.
The WSJ article quotes one of Madoff's clients,
"The fallout from having your life savings drop right from under your nose is truly like nothing you can ever describe."
Obviously, not a quote any Advisor would be proud of!  
So why won't you ever see a quote like that in reference to AP Wealth? Why do our clients place their trust in us.
Unfortunately, the answer is tied up in complicated vocabulary like "fiduciary", "fee-only" and "custodian" and acronyms like "RIA" that are not common to most people. However, this complicated vocabulary is the foundation of our business model so let me make an attempt to simplify the story.
AP Wealth advises clients in managing their financial assets and helps them plan for the future. We are independent, meaning we are not owned by a 3rd party or large corporation.  We do not outsource our planning or investment strategies. We are registered with the SEC, meaning we are compliant with all the rules and regulations put forth for all advisory firms. We are fee-only, meaning the only revenue we receive is from our clients; we do not make commissions from any buy or sell orders, and we don't receive fees from mutual funds or insurance companies for selling products. We couldn't accept those commissions or fees because we are "fiduciaries", meaning any investment or planning recommendation we make must be first and foremost in the best interest of the client, not AP Wealth. Finally, we use a custodian, Charles Schwab, to safeguard our clients' assets. Your money is held in Schwab accounts, not AP Wealth accounts. The activity and balances in your account are independently verified by Charles Schwab. In contrast, Bernie Madoff custodied his own clients' money, allowing him to produce false statements, trades, and returns, enabling his Ponzi scheme to go on for years.
Our business model may be filled with confusing vocabulary, but the vocabulary is important.  It means your money is safe and you get sound financial advice. It means you, the client, are who we answer to.
Would you like to speak with one of our financial advisors? Please call us at (706) 364-4281 or email us at [email protected] We would love speaking with you.
About AP Wealth Management
AP Wealth Management provides uniquely crafted, personalized financial management solutions that empower our clients to attain their financial goals, build their wealth, and protect their legacy. Our clients have access to The Lifetime Financial Solution™, a comprehensive system designed to guide us as we work together to help you achieve what you want in life.