Don't Bust Your Bracket
March Madness & Market Parallels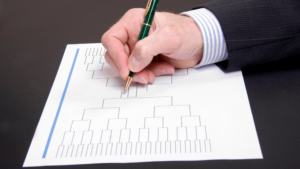 If you've been following this year's version of March Madness, you are aware of some unbelievable upsets; UMBC over Virginia, Buffalo over Arizona, Texas A&M over North Carolina… you get the point. How could this happen? These teams were a lock – weren't they? How could the "experts" be so wrong?
This year's March Madness has many direct parallels to investing. Consider this: How often do market movements contradict what the "experts" predict? Remember the predictions of a 10% – 20% drop in the markets if Trump was elected? How'd that turn out?
In the short-term, we don't know what tomorrow holds from an investing standpoint or from any standpoint for that matter. At AP Wealth Management, we wade through the short-term "noise" and invest for the long-term where we know that equities will outperform and fixed income will provide protection and cash flow to meet our clients' needs.
---
For fun – here are some investment comparisons to this year's teams: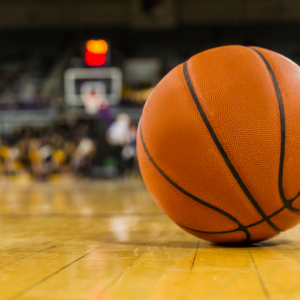 Duke = Amazon
There are areas of weakness, but they just keep showing up and performing.
UNC = GE
They just can't seem to get out of their own way. If it's not being bounced early from the tourney, they run in to trouble for bending the rules.
UVA = Bitcoin
They just seem too good to be true.
Syracuse = Southern Company
They were left for dead many times but seem to survive.
So, practice your free throw shooting and practice for the long term so your bracket won't get busted. Good luck!