Talking about Money with Your Aging Parents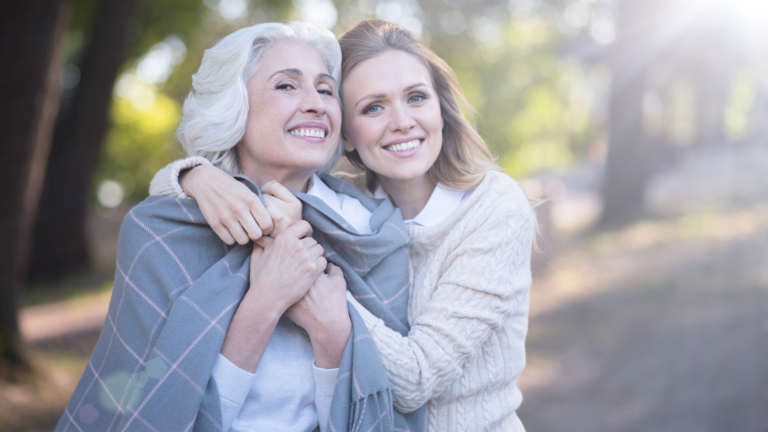 "I'm turning into my parents."
"My parents taught me about money and now they refuse to discuss it with me."
"I am not comfortable sharing how much we have with our children."
The above are quotes we frequently hear exchanged regarding the discussion of money between family generations. Below, we share some insight we've gleaned from our years working with multiple generations in the same family.
PARENTS' MENTAL CAPACITY
If our clients' parents' mental capacity is eroding, all may be unsure of when to take over financial decisions. We gently communicate with the next generation and suggest that there might be a problem. We coach the younger generation to go easy as no one wants to be told they can no longer take care of their own finances. Ninety percent of the time this resolves the issue before a power of attorney must be used.
ACTING AS AN EXECUTOR OR PERSONAL REPRESENTATIVE
Often children are named executors or personal representatives of the parent's estate. We suggest that the parents inform the children of their responsibilities so that they can carry out their wishes without the trauma that accompanies a death. We also suggest a conversation between the parents and their adult children so that the children can understand the emotion behind their wishes, rather than a black and white legal document. So much can be read in the eyes of a parent when they are speaking. A salient story is also frequently passed on.
EMPATHY
The older generation were once the younger generation. We remind them of the struggles – both emotional and financial – they experienced during this season with their parents. We also remind them how sad they were when the older generation passed away and they were saddled with responsibilities that needed to be taken care of immediately after the funeral. Good communication between the generations softens this blow.
If you or someone you know may benefit from a conversation with our advisors about your family's financial situation, please call us at (706) 364-4281 or email us at [email protected]
Financial Advisor, Managing Partner