The George & Dorothy Walton award is presented annually to an Augusta-area couple who exemplifies the legacy and values of George and Dorothy Walton. The award recognizes a lifestyle of community service, selflessness, hospitality, courage, and devotion.
The winning couple invited to choose a 501(c)(3) organization based in the CSRA to receive a substantial monetary donation given in their honor.
George & Dorothy Walton were a couple of the American Revolution whose relentless efforts and generous service left a lasting mark on the state of Georgia and the Central Savannah River Region.
They were life-long public servants who humbly served their community, seeking no recognition or praise.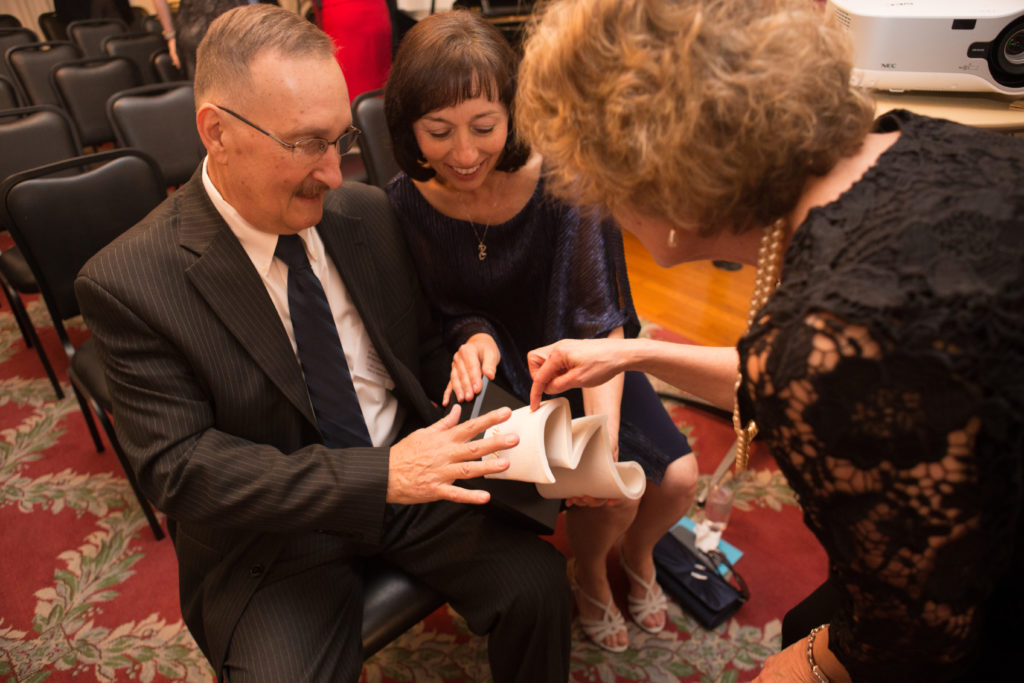 Presented annually, this award honors a couple who exemplifies the legacy and values of George & Dorothy Walton. 
SELFLESSNESS | HOSPITALITY | COURAGE | DEVOTION
Nominations are accepted from October 1st – October 31st each year. Follow our social media pages where we will share important information throughout the Walton Award season.
 October 31st is the nomination deadline.
In Nov/Dec., the Walton Award Committee will review and evaluate the nominations and select a recipient. 
The Walton Award Committee will announce the recipient. We will also share information about the community impact and service of the couple selected. 
In February each year, we will recognize the recipients and present a monetary donation to the charity of the honorees' choice.
Learn more about each Walton Award recipient by visiting our Blog.
Please complete contact form below if you have questions about the George & Dorothy Walton Award.