What 'taboo' money topics should we be openly discussing?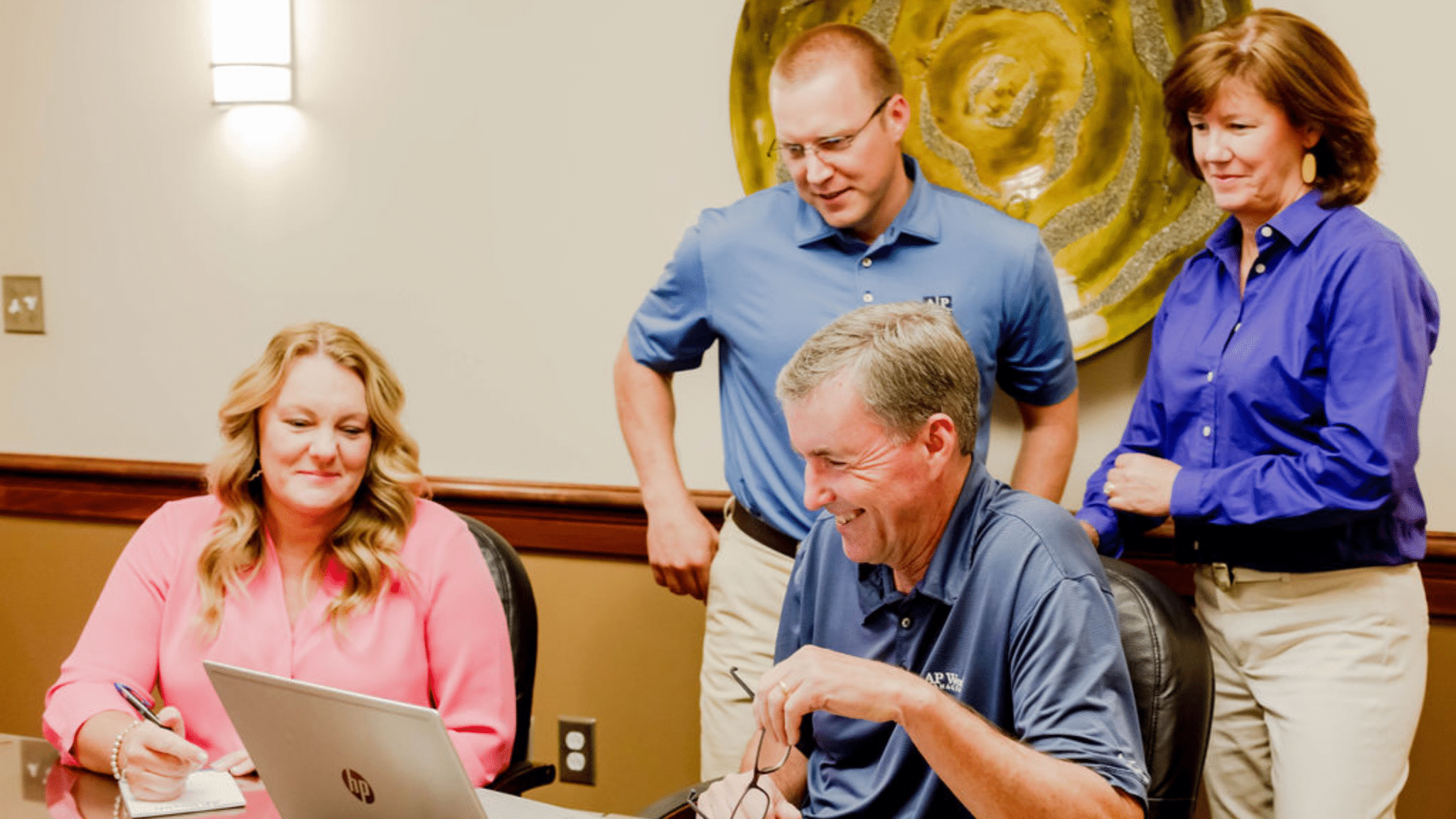 When asked what we do, My wife (a marriage and family therapist) and I (a financial planner) tell folks that we play a very unique role in people's lives. We spend many hours helping individuals and couples with topics that are traditionally taboo – marriage and money. For many people, their financial advisor is part of their very close circle of trust that includes only a handful of other people. And, it can be hard to know when to expand that circle of trust. Each family is different, and we haven't found two families exactly the same when it comes to how, when, and with whom they discuss money. We encourage people to use the "sleep at night" test. If you have a concern and it keeps you up at night, you need to consider talking with someone. The hard part is identifying who to talk with.
If you come from a family that does not openly discuss money, it can be tough to get the conversation going or even know the right way to start it. There are a few key areas that discussing with family, friends, and co-workers can be really helpful.
Estate Planning
Estate Planning is a very common area that we find open discussion among family members can be really helpful. For growing families, we encourage discussion between parents and the guardians and trustees listed in the will. The goal of these discussions is to avoid surprises if an unexpected event happens. We have found these discussions can bring families closer together when done right.
Guardians
It is a big deal to be asked to be a guardian. It means someone has a tremendous amount of respect and trust for you as a person. Discussing this also gives the guardian a chance to provide feedback or bring up any concerns they have about the role.
Long-Term Care Planning
For aging family members, we encourage discussion between the elderly and their caretakers – often their children or siblings. When it comes to end-of-life planning, expressing your feelings and desires before you become incapacitated is very important. These discussions should supplement your durable health care power of attorney form. Sometimes it is easier to start this discussion by talking about long-term care planning. We often get asked, do we need long-term care insurance? Our response is always, you absolutely need a long-term care plan which may or may not include long-term care insurance. Your long-term care plan should include discussions with your potential caretakers.
Initiating the discussion
We tell young adults that if their parents are not initiating the discussions, they should absolutely initiate them. The best way to start these conversations is by telling your parents you love and care about them, which is why you want to better understand their future plans. You don't need to know the details about every account or insurance policy. The goal should be to gain a basic understanding of their plan.
If they don't have a plan, gently encourage them to start thinking about it and set a date and time to have a follow-up discussion. If they are still struggling to plan, consider getting a financial professional involved.
Some of my favorite moments in our office happen when multiple generations are together in one room. Getting multiple generations on the same page allows families to focus on making memories together. You can also avoid a lot of family drama when the plan gives everyone a feeling of transparency.
If you or someone you know would like to set up a time to talk about what we've discussed in this blog, please give us a call at (706) 364-4281. One of our financial advisors would be pleased to speak with you.
Clayton Quamme, CFP
Financial Advisor, Partner
AP Wealth Management provides uniquely crafted, personalized financial management solutions that empower our clients to attain their financial goals, build their wealth, and protect their legacy. Our clients have access to The Lifetime Financial Solution™, a comprehensive system designed to guide us as we work together to help you achieve what you want in life.