Collaborative
Financial Stewardship

with Your Life at the Center
If you are looking for a strong, long-term partnership and lack the time and expertise to create a solid financial plan and manage your own investment portfolio, then you have come to the right place.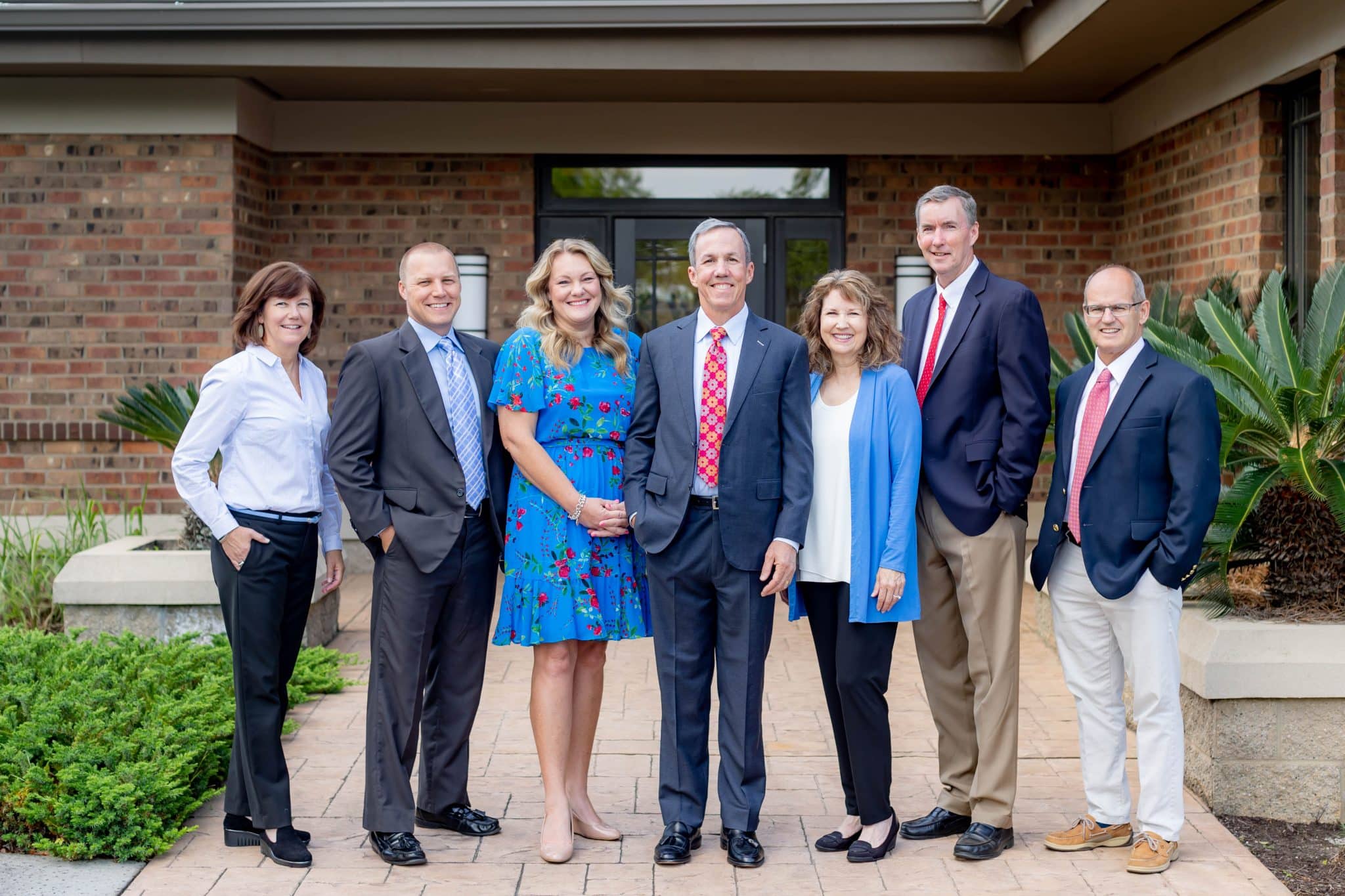 It could be that you have already achieved significant success and are looking for a better financial management partner. Perhaps you have recently sold a business and have new assets to invest or you have recently inherited wealth.
Perhaps you are nearing retirement and want to ensure a smooth transition – one filled with all the resources you need to live the life you envision, with the potential to pass down a legacy to the next generation.
Maybe you're earlier in your career and starting to build for the future. If you are unsure where to begin and could use some professional advice, there is good news. We'd like to speak with you and explore the possibilities to help you realize your dreams and goals. 
uniquely crafted, personalized financial management solutions
Taking advantage of our full capabilities is
most effective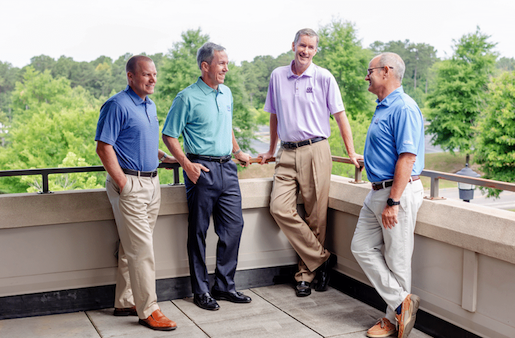 We'll align your investment portfolio with your risk tolerance and distribution needs to help ensure your assets last throughout your lifetime.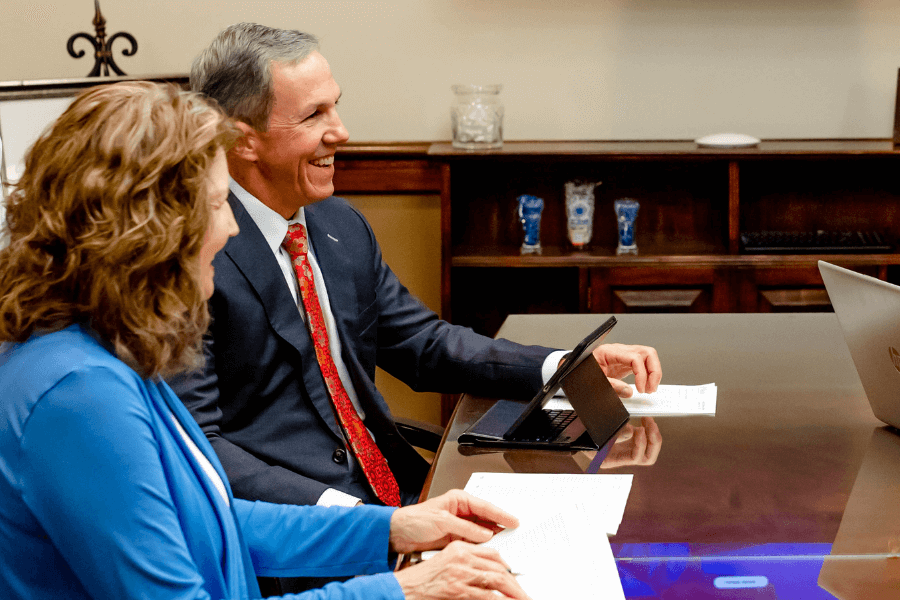 We'll evaluate all areas of your financial life and build a plan that takes into account your assets, liabilities, risks, opportunities, income needs, and long and short term goals.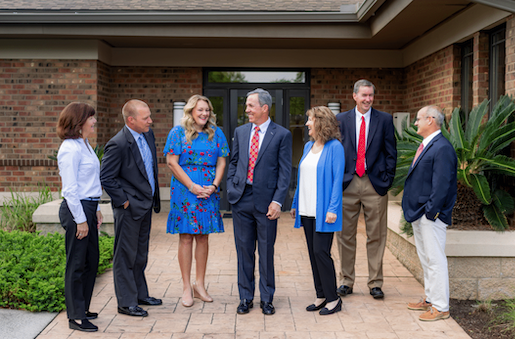 We'll review your taxes and estate planning goals and build a plan that minimizes your taxes, protects your heirs, and maximizes your charitable legacy.
We are Fee-only Fiduciary financial advisors
AP Wealth Management provides uniquely crafted, personalized financial management solutions that empower our clients to ATTAIN their financial goals, build their wealth, and PROTECT their legacy.
Our clients have access to The Lifetime Financial Solution™, a comprehensive system designed to guide us as we work together to help you achieve what you want in life.
Years of collective
experience

We serve our
clients nationwide
Our firm is a Registered Investment Advisor
Our clients' assets are held by a highly respected custodian, Charles Schwab & Co., Inc.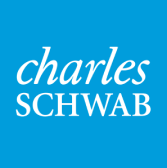 10 Things To Consider When Planning To Transition To Retirement
In this free report, we'll explain what you can do to prepare for a successful transition to your golden years.
We'll add you to our newsletter for other useful content. We promise not to share your information or send spam.