If you are looking for a strong, long-term partnership but lack the time and expertise to create a solid financial plan and manage your own investment portfolio, then you have come to the right place.
With over 120 years of combined experience, each of our financial advisors and team members possesses a vast breadth of knowledge and experience in Investment Management, Financial Planning, and Tax and Estate Planning.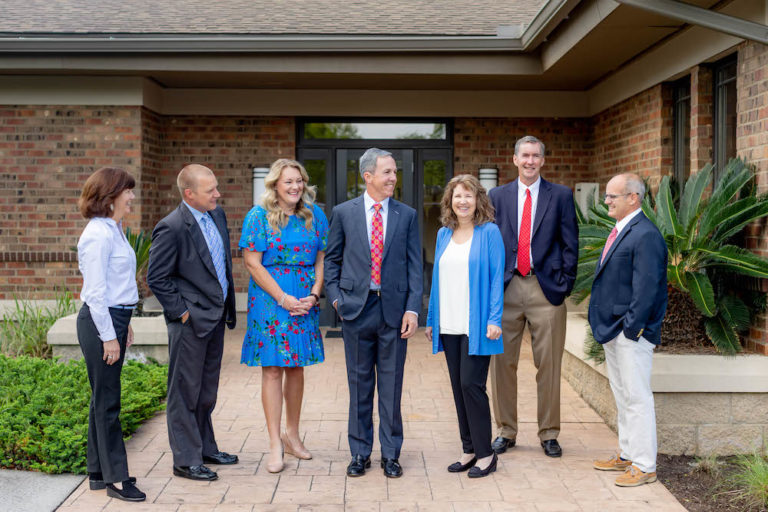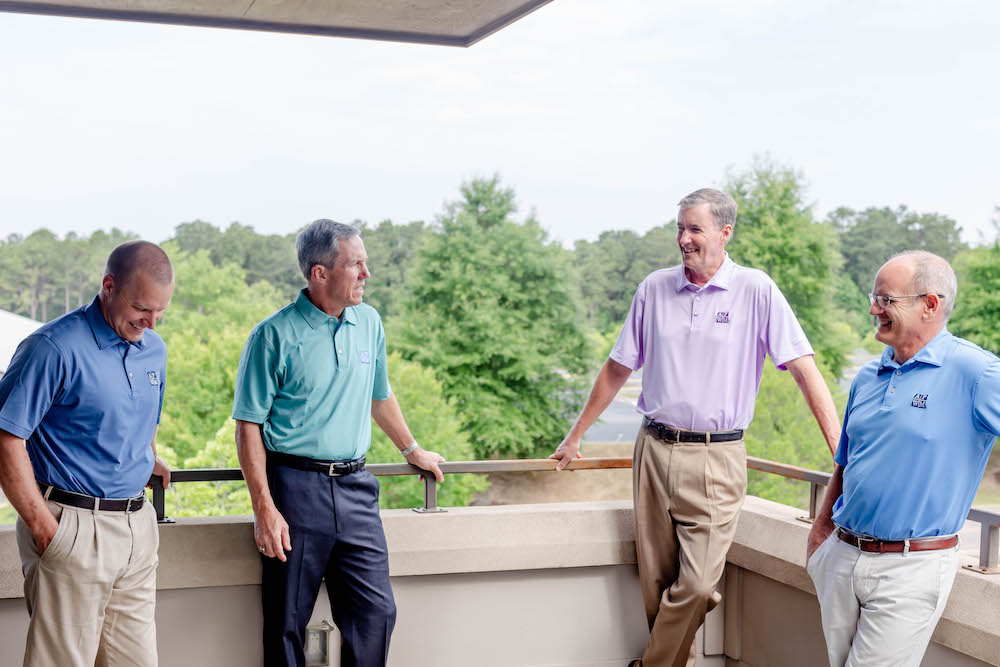 Our team at AP Wealth Management personalizes a financial plan for our clients and collaborates with all who are involved in the client's financial life, such as an accountant or attorney.
We work with clients who desire a strong, long-term partnership, but may lack the time and expertise to manage their own wealth and financial planning.
When you work with us, you can count on our disciplined process and proactive communication to help put your life at the center of a thoughtful, purposeful plan.
We constantly monitor the security positions held in portfolios.
We hold weekly team reviews of portfolio allocations and returns.
We evaluate our investment policy on a monthly basis, leading us to make the most educated and informed decisions for our clients.
We actively avoid panic during market sell-offs and allow for time and cyclical re-balancing of the markets.
We will always respond promptly to your phone calls and emails and are available to discuss concerns that you may have.
We'll keep you up to date on our perspective regarding topics that matter to you through our blog, newsletter, and social media.
We hold regular briefings in our office (and via Zoom online meetings) to discuss various topics and answer questions in a group setting.
We review your financial plan regularly and adjust it according to your unique life situations.
Want to know what matters to us?
Have a look at our mission, vision, and values