About ATTAINING your wealth and PROTECTING your legacy. IT'S THAT SIMPLE.
AP Wealth Management is a fee-only fiduciary financial advisor based in Augusta, GA that serves clients across the U.S. and has been helping clients reach their financial goals and protect their wealth since 2011.
Columbia, South Carolina Office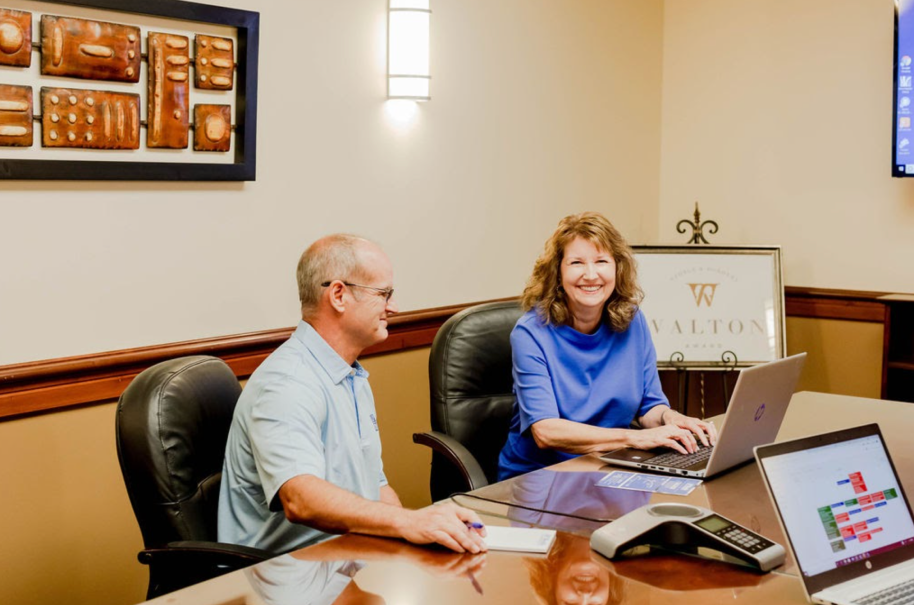 The first step in getting your finances on track is meeting with an advisor to discuss your unique situation and see if we're a good fit to help you reach your goals.
You can review our calendar below and choose a date and time that best works for you. We are grateful for your consideration and look forward to speaking with you!