Our Wealth Management Expertise
AP Wealth Management provides uniquely crafted, personalized wealth management solutions that empower our clients to ATTAIN their financial goals, build their wealth, and PROTECT their legacy.
Taking advantage of our full capabilities is
most effective.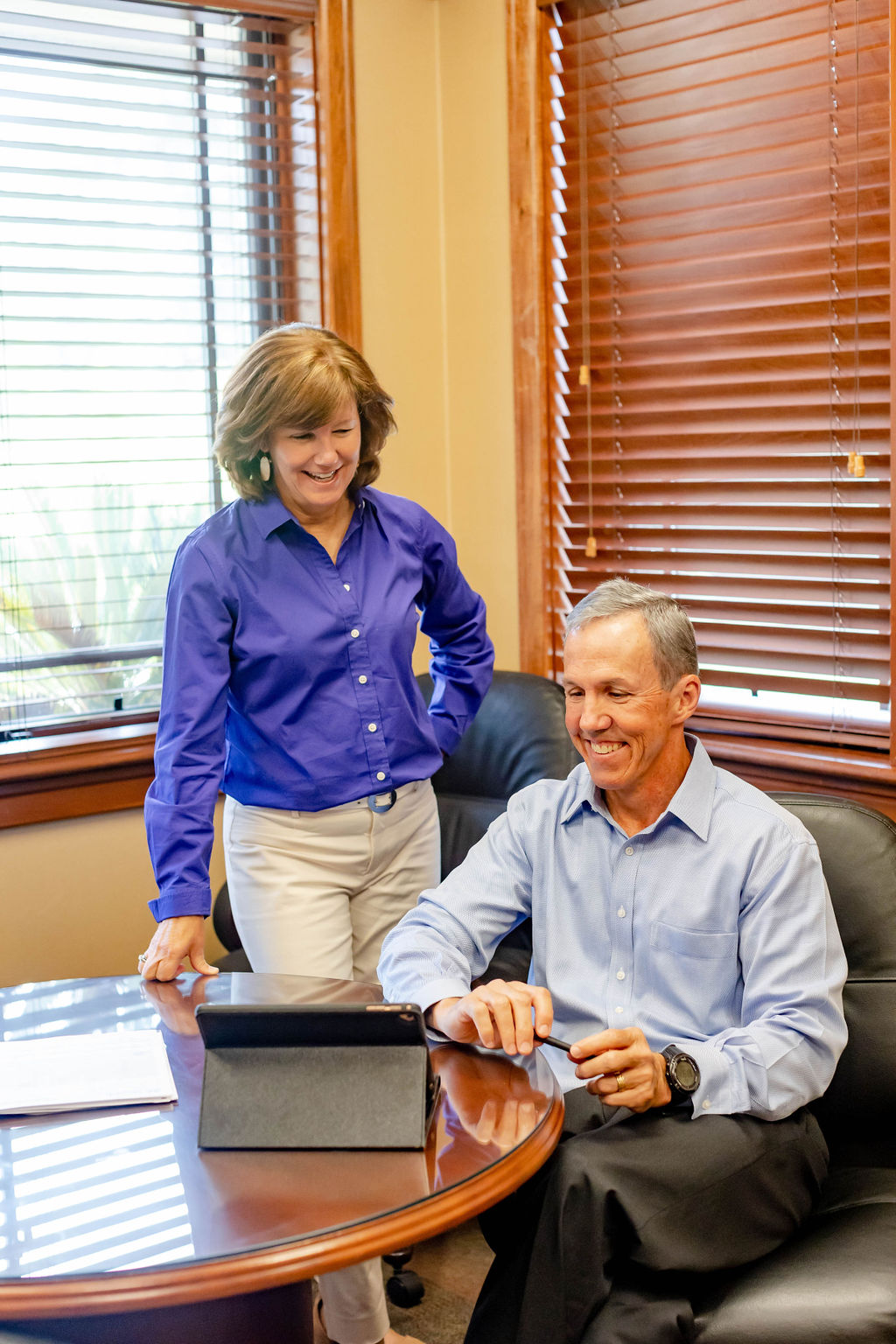 The Lifetime Financial Solution™
Financial planning is about helping you make decisions and take actions that will enable you to reach your goals and live the life you want. 
The financial planning process is essential to identifying and eventually reaching your goals. We'll sit down with you and discuss your unique situation, including your assets, income needs, insurance coverage, risk profile, tax and estate planning, and charitable intentions. Then, we'll create a plan that addresses your needs and gets you to those goals.
ATTAIN Wealth | PROTECT Legacies
Your investment portfolio is the engine that will drive your financial success. You need to make sure it's built to maximize long-term growth and minimize your risk. 
Unfortunately, when many clients first meet with us their investments are not aligned with their risk tolerance or retirement income needs. That could mean that you risk outliving your assets or falling short of your financial goals and having to delay your retirement.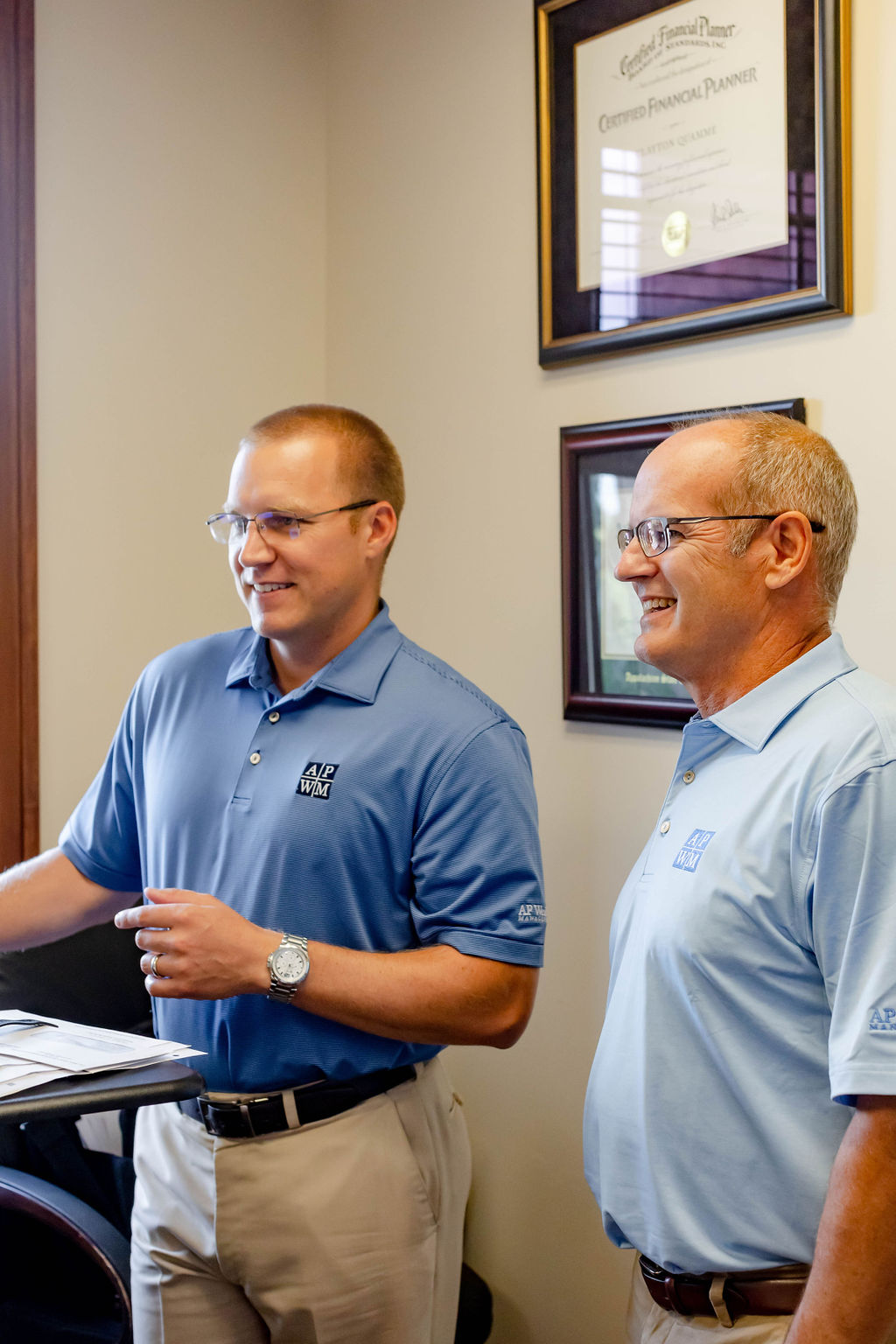 The Lifetime Financial Solution™ & Investment Management
Effective wealth management involves both building and protecting your assets over the long term. To do that you need to understand your goals and risks and match your investments accordingly. You also need to consider all areas that could put your goals and lifestyle in jeopardy or leave your loved ones unprotected.
By engaging our full range of wealth management solutions, we help ensure not only that your investments are keeping pace with your long term goals but that you have a clear plan for minimizing taxes, protecting heirs and building your legacy.