Core values are a guide like the
North Star

for most of our clients when it comes to prioritizing their most important goals, wishes and dreams.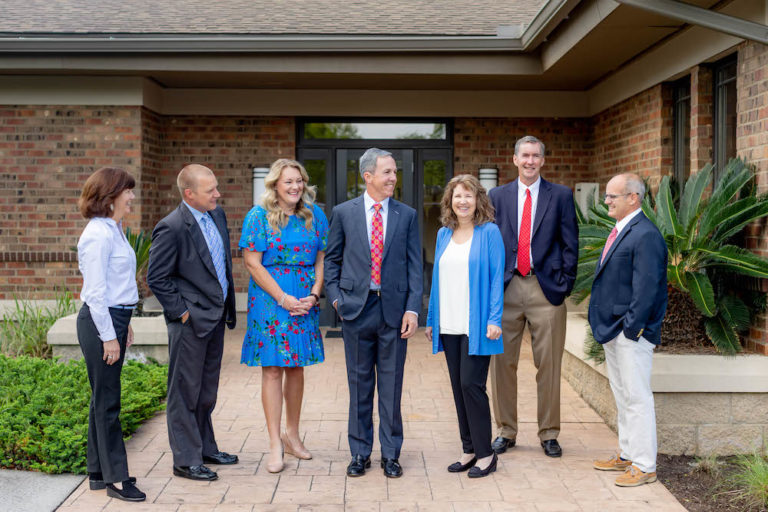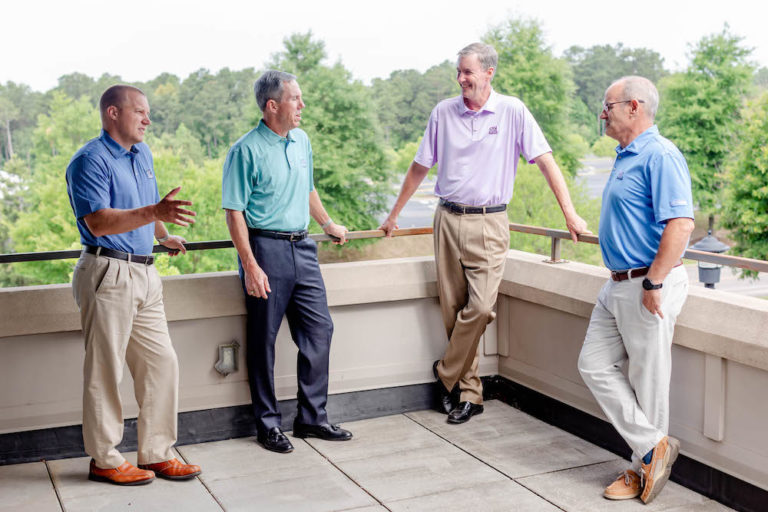 When clients begin working with us, we typically ask questions such as:
Understanding core values is important because they drive how we behave. And at AP Wealth we have intentionally articulated our Core Values to aid us in making every decision. Ultimately, these decisions affect how we work with our clients.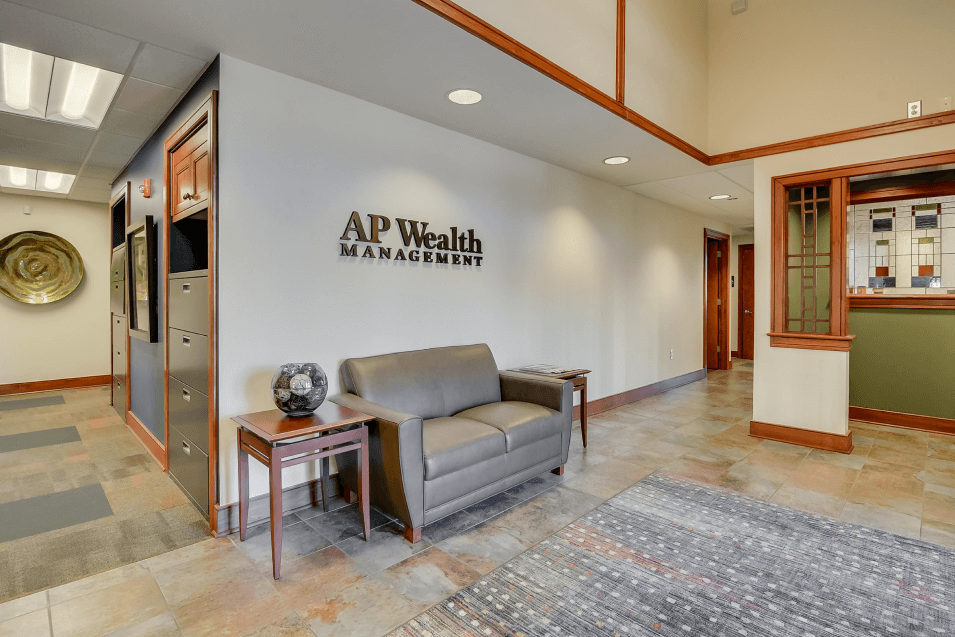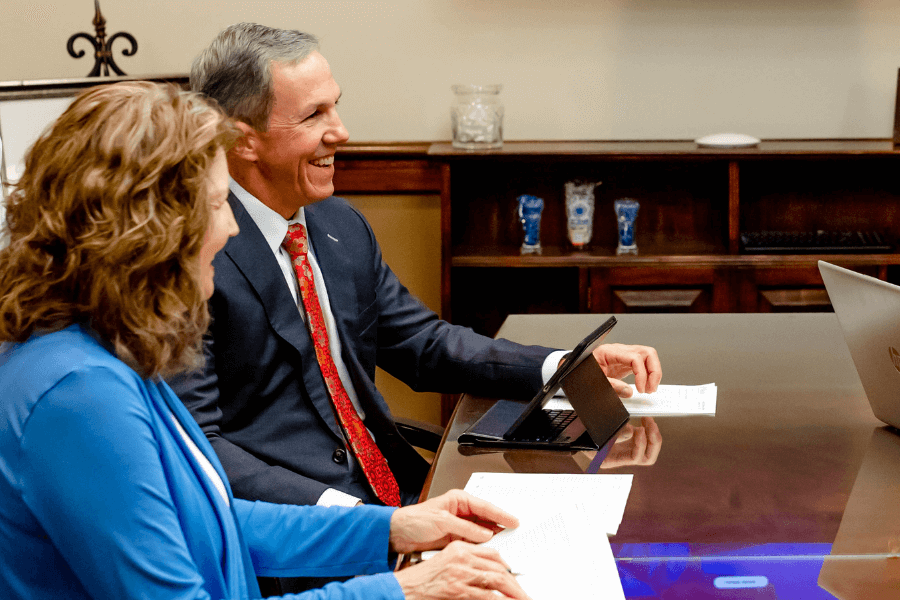 To provide uniquely crafted, personalized financial management solutions that empower our clients to attain their financial objectives, build their wealth and protect their legacy, while embracing the highest standard of excellence.
To serve as excellent financial stewards for our clients.
What matters to us at
AP Wealth?
The North Star is the anchor of the northern sky. It is a landmark, or sky marker, that helps those who follow it determine direction as it glows brightly to guide and lead toward a purposeful destination. Just as the literal North Star provides direction and helps travelers stay on course, so does our inner North Star. It's our inner compass; the part of us that knows our passion, purpose, and life direction.
If our values align with yours, then we might be a great fit!
Set up a call with our financial advisors to get started.