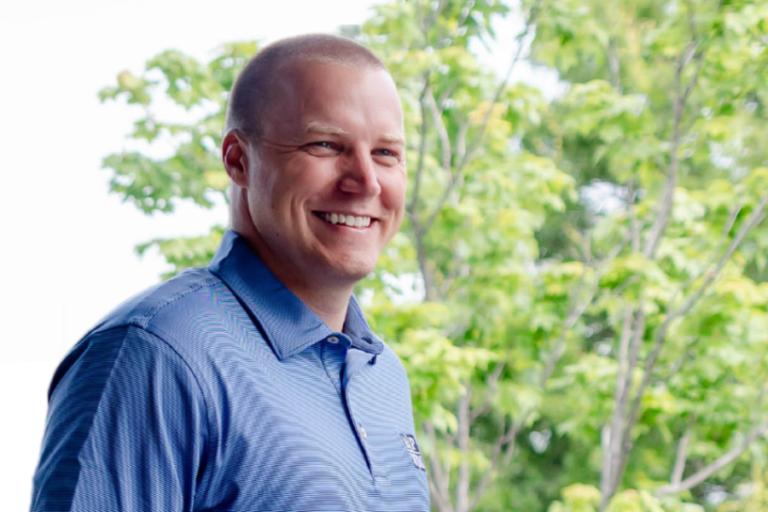 The Lifetime Financial Solution™
We use The Lifetime Financial Solution™ to provide financial planning for you. This is a comprehensive system designed to guide us as we work together to help you achieve what you want in life.
The Lifetime Financial Solution™ provides simplicity and clarity. By using this program, clients are able to view all their information in one place. This comprehensive system is designed to help high income, high net-worth clients with a total financial plan.
Through the process outlined below, we provide customized solutions built on our clients' personal and financial goals. We also provide cash flow projections to answer important questions and guide our clients to achieve what they want in life.
The Lifetime Financial Solution™ Process
In our initial meeting we get acquainted and have an in-depth discussion about your financial goals. 
We gather documents that are essential to the financial planning process including your account statements, tax returns, and estate documents (wills, power of attorney, etc.).
We analyze & evaluate your unique situation and determine proper financial modeling using The Complete Approach.
We review your plan with you, clarify any uncertainties, and present action items.
Once we build and implement your financial plan, we continue to support you through regular reviews, tracking your goals and progress, discussing action items, and keeping your client portal up to date.
CREATE YOUR FINANCIAL PLAN