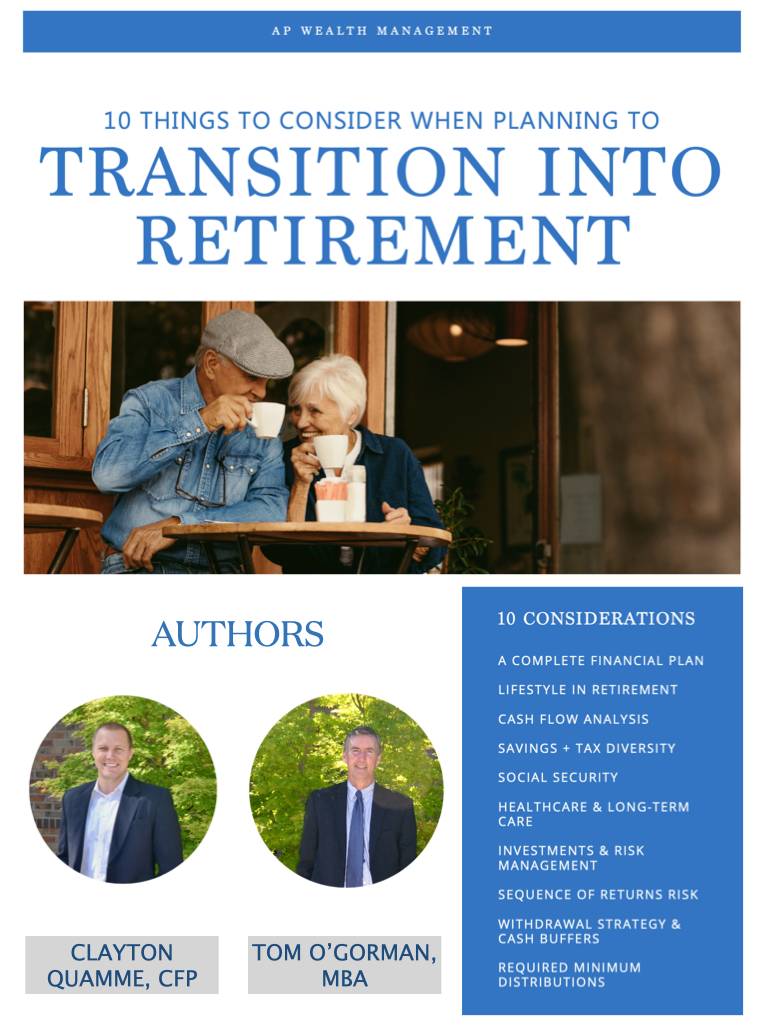 Many of us dream about
retirement
…the time to do the things we've always wanted to do. Travel the world, visit our kids and grandkids, take that cooking class, volunteer more, learn something new, the list goes on and on.
For some of us, retirement is a long way off, but for others, it's right around the corner. So, what should you do to prepare for the transition to retirement? Each person's situation is unique, so discuss your plans and goals with a financial advisor.
In this report, you'll find 10 important considerations you may need to think about as you plan to retire.
Create an investment plan to achieve your goals
Before we can build a plan to help you meet your financial goals, we'll need to know a bit more about you. In this short exercise, answer questions about yourself and your future objectives. Then, request a consultation so that together, we can build a plan to help you get there