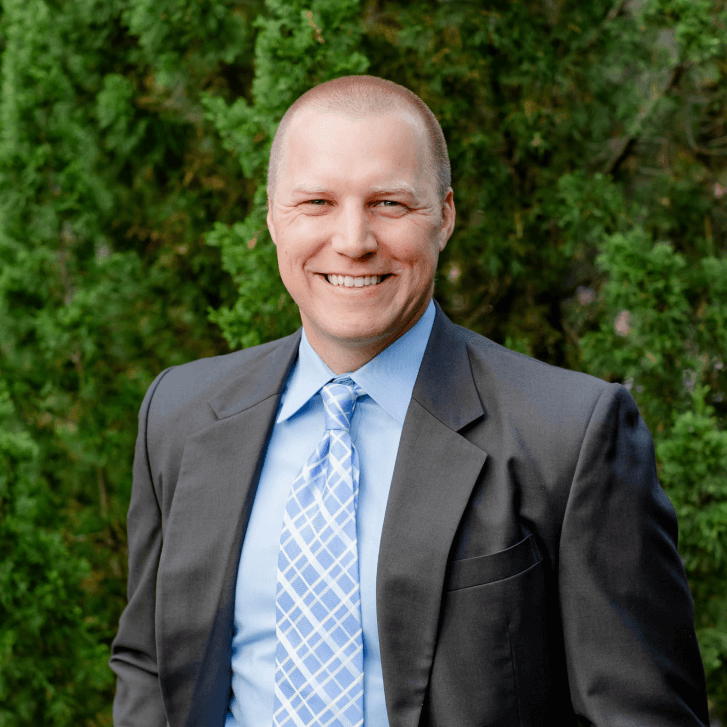 Clayton joined AP Wealth Management as a fee-only financial planner in 2019 bringing with him over a decade of experience working as a financial planner and investment advisor. Clayton is passionate about the commission-free business model that allows him to sit on the same side of the table as the client, serving as a fiduciary for them.
Clayton also currently serves in the Georgia National Guard US Army as an Intelligence Officer. He has served our country in both active duty and in the reserves. This experience influenced his passion for a disciplined approach when it comes to setting life goals, financial planning, and investment decisions.
I help clients simplify their financial lives. Personal finances are complicated to start with, so I work hard at simplifying the entire process by focusing and prioritizing the things they can do to improve their financial situation. We want to optimize, not complicate the financial situation.
Clayton views wealth as more than just the tangible asset or number seen on a net worth statement. He believes it's deeper than that. "Understanding the numbers is certainly important, but to truly measure wealth, we must consider intangible items like being able to invest time in your family and community, and leaving a worthwhile legacy to future generations," Clayton adds.
When he's not in the office, Clayton enjoys working out and staying active as much as possible. This includes making memories with his wife and two kids by traveling, playing board games, camping, and spending time on Clarks Hill Lake.  He also enjoys playing golf and racquetball, fishing, hunting, and reading. He starts his day with an F3 workout (along with fellow AP Wealth Advisor, Pat Fair) — something he says always makes the week better!
Clayton's personal motto for life is "Press On!" which leads to one of the most unusual things on his bucket list – to hike the full Appalachian Trail, all 2000+ miles of it – which usually takes 5-7 months to complete.
Appalachian State University (2007)
B.S./B.A in Economics, Magna Cum Laude
AP Wealth Managment (2019 – Present)
Financial Advisor, Partner
Calvary Wealth, LLC (2013 – 2019)
Financial Planner
US Army Reserve & National Guard (2012 – Present)
Intelligence Officer
US Army Active Duty (2007 – 2012)
Intelligence Officer
VALIC (2012)
Financial Advisor
CERTIFIED FINANCIAL PLANNER™ (CFP®) (2015 – Present)
Columbia County Leadership (Class of 2022)

Estate Planning Council
Member (2013 – Present)
Board Member (2018 – Present)

F3 – Fitness, Fellowship and Faith Community Leadership Group
Member (2017 – Present)

Cub Scout Leader (2018 – Present)