How We Protect Your Personal Information and Assets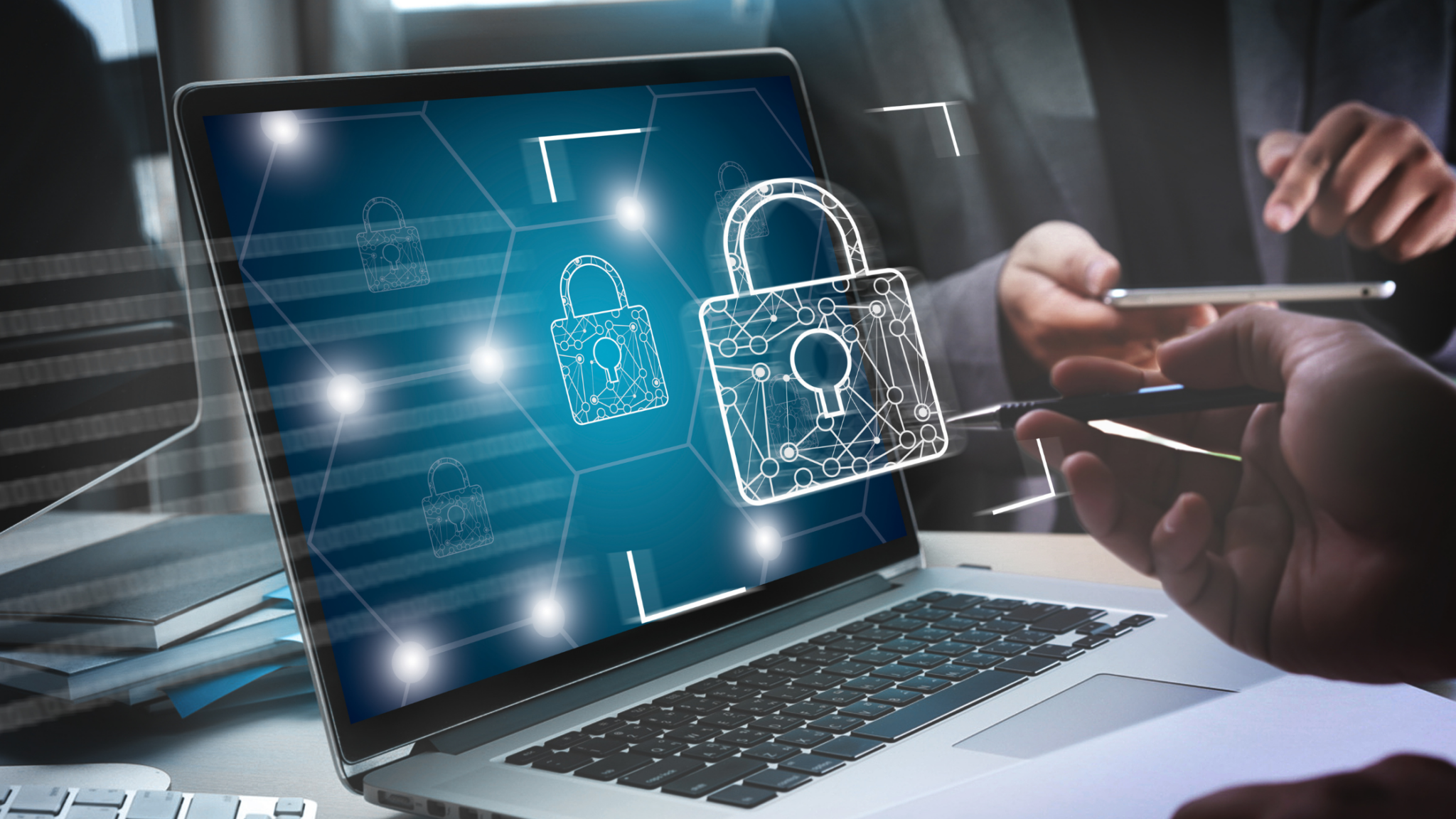 Cybercrimes are on the rise. The number of cyber incidents, the cost of mitigation, and the sophistication of cybercriminals are all steadily increasing. Identity theft is the fastest-growing crime in America and it's reported that someone's identity is stolen every 2-3 seconds. The average loss per identity theft incident is $4,930 according to the U.S. Department of Justice, Javelin Strategy & Research.
Our intention isn't to frighten you, but the reality is that for many people, it's not a matter of if but when they'll become victims of cybercrime.  It is critically important that we work together to protect your assets.
Our firm takes protective measures and constantly adjusts our cybersecurity programs to keep up with emerging cyber trends. Below are a few of the measures we take to protect your data from cyber threats.
Steps We Take to Protect Your Personal Information and Assets
Client Data Protection

⎼ Block unprotected sites through filtering and a restrictive firewall

⎼ Employ a local IT Firm to oversee Cyber Security needs

⎼ Computer server is both encrypted and backed up off-site

⎼ All encryption standards are recognized by the SEC

Client Communications

⎼ Emails are encrypted – incoming/outgoing

⎼ Encrypted file sharing to share files with client data

Client Assets and Investments

⎼ Custodian uses two-factor authentication to access the database used for processing, trades, transfers, etc.

Authentication and Verification Policies

⎼ Staff verifies with a second contact method for all fund transfer requests and contact information change requests
If you'd like to view our privacy policy, you can do that here. 
Resources
While we do all that we can to protect your data, it's important that individuals are aware of a few of the best ways to protect themselves while online. We wanted to share a few resources with you that you may find helpful and easy to implement. 
______________________
If you found this content useful and would like to learn how we can help you, please check out our services pages.