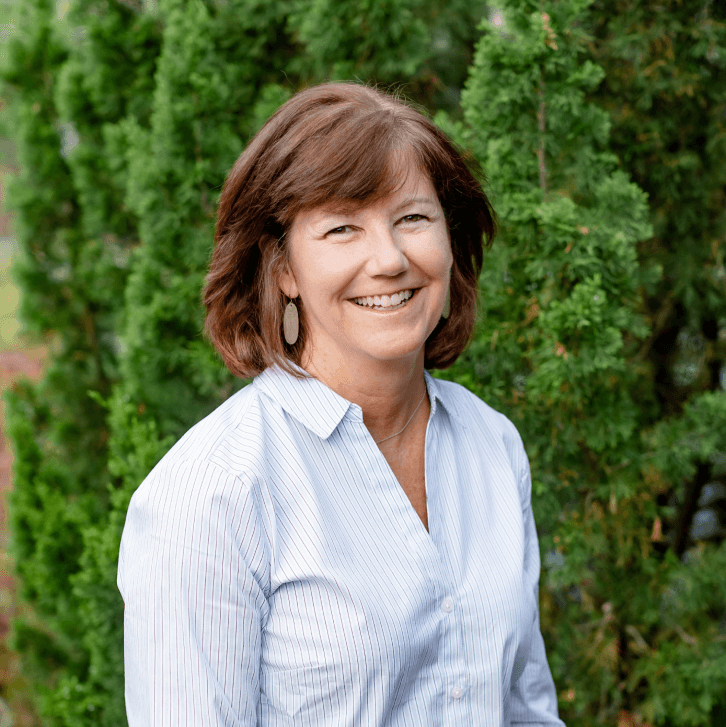 Mary Davis joined our team in 2021 and brought with her over 25 years of experience in public and government relations, development/fundraising, and event planning. Mary earned her Bachelor of Arts Degree in Journalism and Public Relations from the University of Georgia.
Mary has worked with public universities, private high schools, and government organizations, developing her expertise in many areas. While serving as an Augusta Commissioner for eight years, Mary enjoyed working as an elected official and helping to find solutions to city and constituent issues and challenges.
As a team member at AP Wealth Management, Mary strives to build strong relationships with clients and ensure that every individual has faith in all the services that AP Wealth has to offer. 
When she's not in the office, Mary invests her time in the Augusta community as a volunteer for various organizations. When asked what book she would recommend, Mary often shares, "Don't Sweat the Small Stuff," by Richard Carlson. When describing its impact on her life, Mary shared, "This book has helped simplify my life and bring both peace and productivity."
The University of Georgia 
Bachelor of Arts in Journalism / Public Relations
AP Wealth Management (May 2021 – Present)
Client Services Associate
Aquinas High School (2014 – 2021)
Director of Development and Alumni Relations
Athletic Director (2017 – 2019)
City of Augusta (2013 – 2020)
Commissioner, District 3
St. Mary on the Hill Church (2007 – 2014)
Stewardship Director
Medical College of Georgia at Augusta University (2004 – 2007)
Development Director for the School of Medicine
Deke Copenhaver – Augusta, GA Mayoral Campaign (2006)
Campaign Director
Augusta State University (1997 – 2004)
Annual Fund Director and Special Events Coordinator
Irish American Heritage Society
Forest Hills Garden Club
Augusta Convention and Visitors Board
Kappa Kappa Gamma Alumna Member