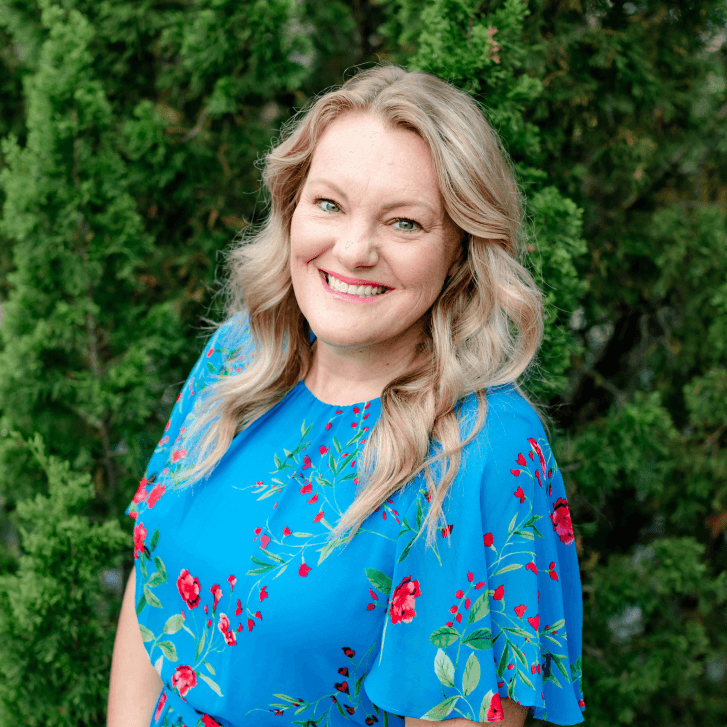 Millie joined the AP Wealth team in 2015 and brought with her over a decade of experience working in financial services. Her experience spans from working for a local credit union, serving as an event coordinator for a nonprofit, and now serving as our Client Communications Manager. Millie holds a Bachelor of Arts Degree in communications from Augusta University and uses those skills in supporting the event planning and client communication efforts at AP Wealth Management. She is passionate about serving others and enjoys working with clients to make what can be a stressful topic as easy as possible. 
As a team member, Millie strives to provide value to clients by gaining and keeping their trust through excellent service. She seeks to provide a positive, helpful, and friendly environment to everyone who walks through the doors at AP Wealth, sends an email, or calls the office. She thrives when building relationships and ensuring that everyone leaves each interaction with an even better impression of the firm than when they reached out. 
Millie's community connections, knowledge of local history and traditions, and intuitive sense of client needs, contribute to her ability to go above and beyond client expectations. 
When Millie is not working, she enjoys spending time with her two boys – now young adults – and developing her interest in interior decorating and organizing. Millie's favorite quote is, "Life is short. Make it sweet!" from her favorite band, Old Dominion. Even though it's a long way off, Millie would love to rent an RV and make a nationwide tour of the  Country with her children once she retires. 
Augusta University
Bachelor of Arts – Communications & Psychology
AP Wealth Management (2015 – 2021)
Client Communications Manager 
Client Services Associate
SRP Federal Credit Union (1999 – 2015)
Member Services Representative
Special Assets Representative
Loan Processor
Teller 
Golden Harvest Food Bank (2011 – 2012)
Events Coordinator 
The Men's Refinery Barber Spa (2010 – 2011)
Salon Manager & Special Events
Notary Public
State of South Carolina (Issued 2013)
Jacket Regiment Volunteer (HS Band) (2016 – Present)
North Augusta High School
NAMS Band Volunteer (MS Band) (2015- Present)
North Augusta Middle School
Paceline Ride Volunteer (2019)
PTO President (2017 – 2018)
North Augusta Middle School
PTO Board Member (2016 – 2017)
North Augusta Middle School
HOA President (2015 – 2017)
The Village at Bergenplace Neighborhood
It's Spooky to be Hungry Neighborhood Captain (2013 – 2015)