Planning for Elder Care – It's never too late to start saving.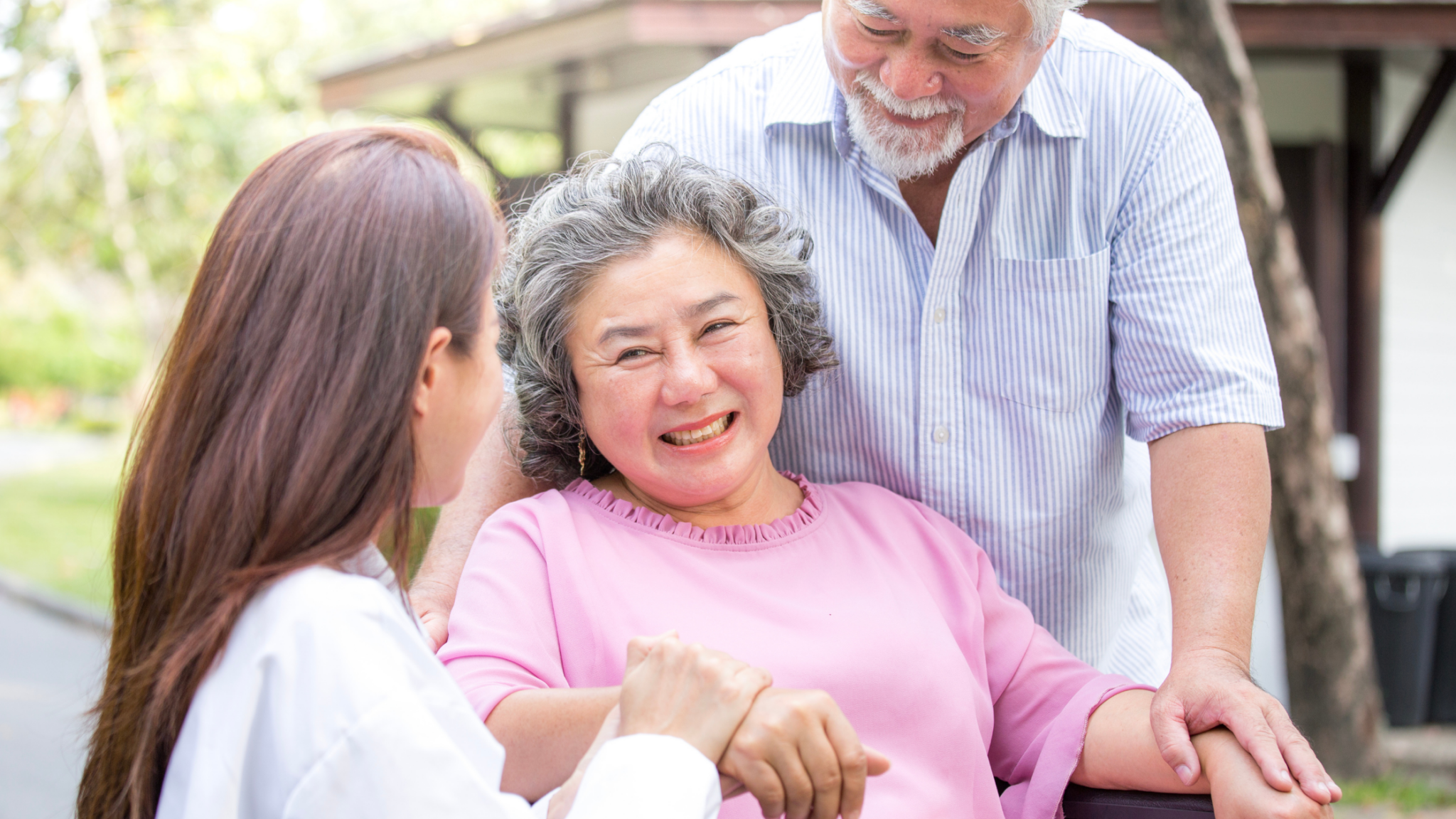 If you have not started planning for long-term care expenses yet, today is the day!
Genworth puts out information on the cost of care for eldercare. The site provides numbers for in-home care, community and assisted living, and nursing homes for each part of the country. Today the national average for a nursing home room is around $100,000 annually. If you have less than $100,000 a year in retirement income, you will have a gap. Most people will need to save additional money or have long-term care insurance to cover this gap.
Another important factor to consider is inflation. Unfortunately, eldercare annual cost increases have outpaced base U.S. inflation most years over the past 20 years. For retirees that rely on fixed incomes such as Social Security or pensions, the higher inflation for eldercare makes paying for it with fixed incomes sources harder each year.
When we are asked, "Should I buy long-term care insurance?" We typically respond, "We won't know until we look at your entire financial picture." Everyone's situation is different. The one thing we do know is that you should absolutely have a plan for eldercare costs. That plan may or may not include insurance. Many people self-insure the risk. The important thing is that you have a plan.
If you need to save more for eldercare after age 65, consider taking a part-time job. Even a few hundred dollars a month can be very helpful. If you cannot work, consider cutting expenses to increase savings by watching the discretionary part of your budget closely. The discretionary portion is normally made up of entertainment, travel, eating out, etc.
As financial planners, we work with people who want a comprehensive plan in place to help them enjoy their retirement years. We've built a great team of experienced financial advisors and attentive client service representatives to ensure you're in good hands and on track to meet your goals. We would be happy to set up a no-obligation consultation to learn how we may best be able to help you.
If you found this content useful and would like to learn how we can help you, please check out our services pages.